press / photos / request sw / order CD / join email list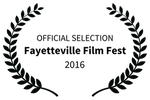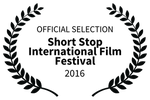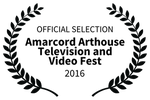 FALL 2016 For tour stories and to keep in touch, Follow us on Facebook
Happy Autumn—Just got back from an awesome cross country tour- thanks so much to everyone out on the road who made it possible!

Our music video "February Snow" was recently screened as an "official selection" in the Jerome International and Fayetteville Film Festivals! We're also super excited about some brand new live videos we just posted from the summer/fall tour. Check them out on our videos page!

We're finally back home in Massachusetts, and excited for upcoming local (and touring) shows. Check out our gigs page for more info—we'd love to see you at a show!!

We're working on a new album, and will be posting new songs and videos, as well as adding more concert dates soon, so please keep in touch!

Been getting some great reviews (check out our press page to read them) !
Our latest CD, Escaping from the Pale Moonlight, is available on iTunes and CDBaby.

Check out our new reviews from Our Stage (an MTV Partner), The Alternate Root, and No Depression!






©2016 Bright Sound Productions